Risoriot
R
i

sopr

i

nts from
Frankfurt am Ma

i

n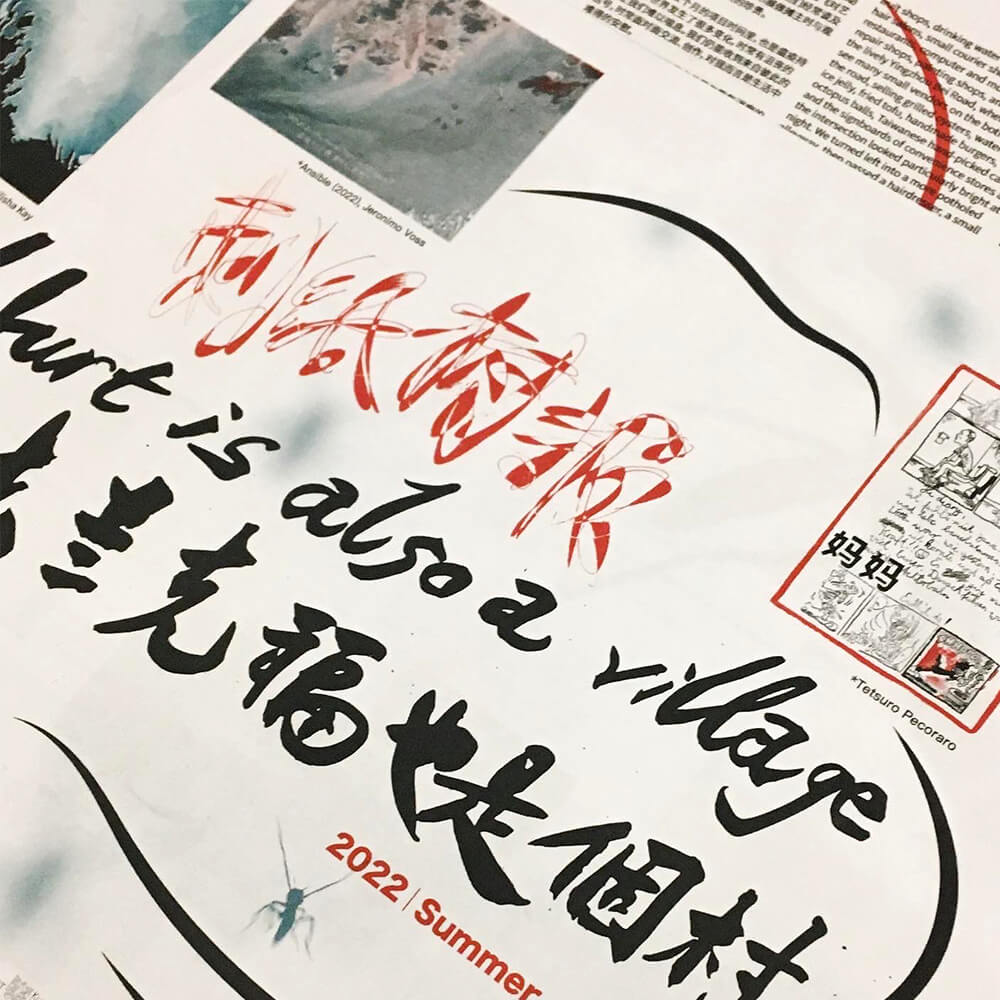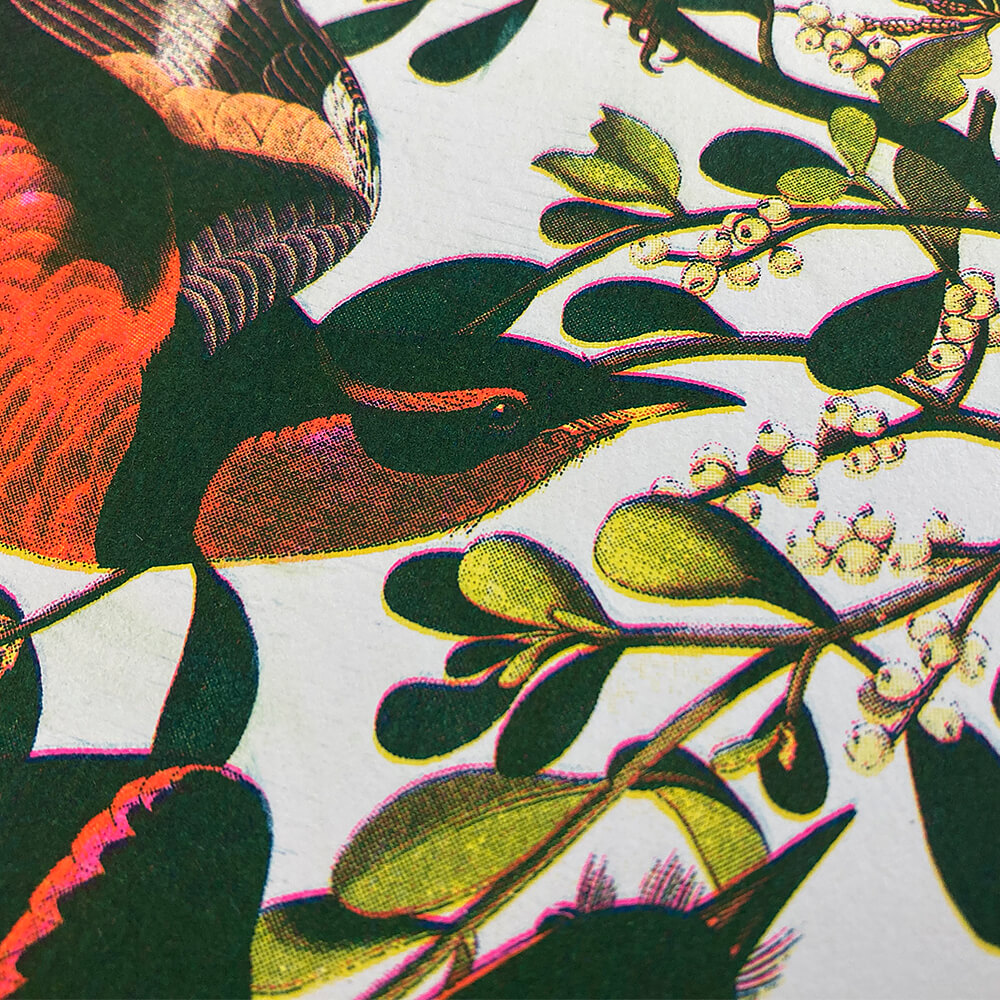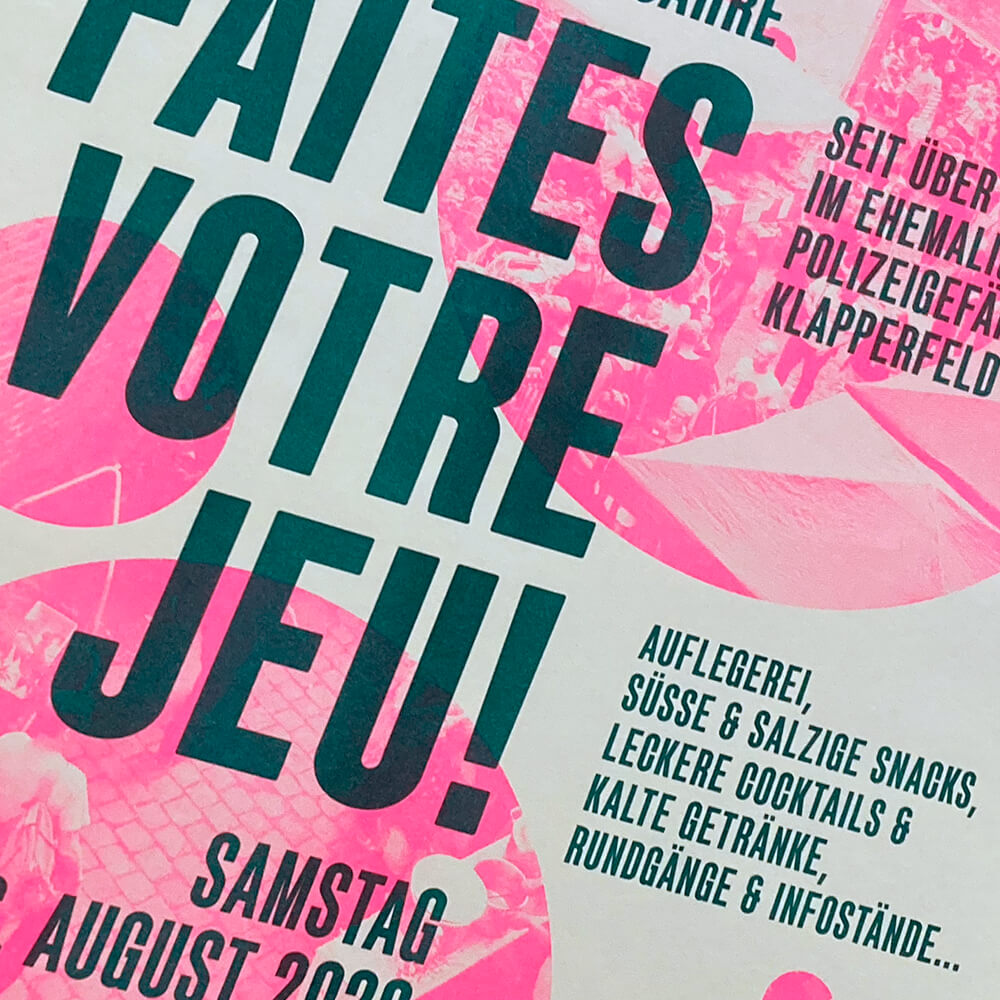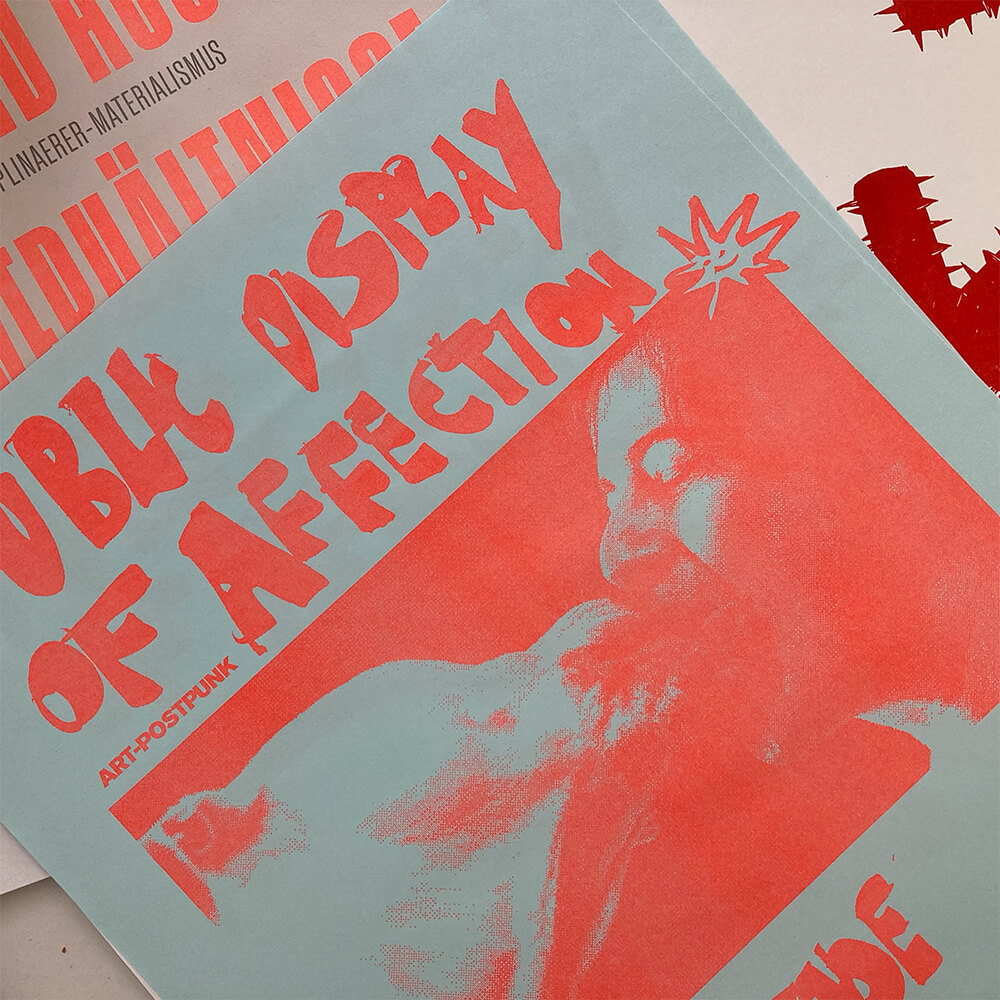 We print art for the next exhibition or concert-flyers or posters for an upcoming rallye or a brochure with illustrations and poems and so on.
We like to print the beautiful things and those that we can relate to in terms of content and politics.
We print limited editions of 10 copies or in bulk to reach the masses.
We print in single or multi-colour, from DIN A8 to DIN A3.
Risograph prints look damn good and the printing process is also one of the most environmentally friendly. The bright colours are based on soybean oil, no toxic chemicals are used. The master copies are made from quickly regrowing hemp fibres. In comparison to laser printing and other types of digital printing, only a fraction of the energy is required since the colours are applied to the paper without heat. In addition, especially in larger print runs, it is very affordable.
Collect
i

ve w

i

th the means of product

i

on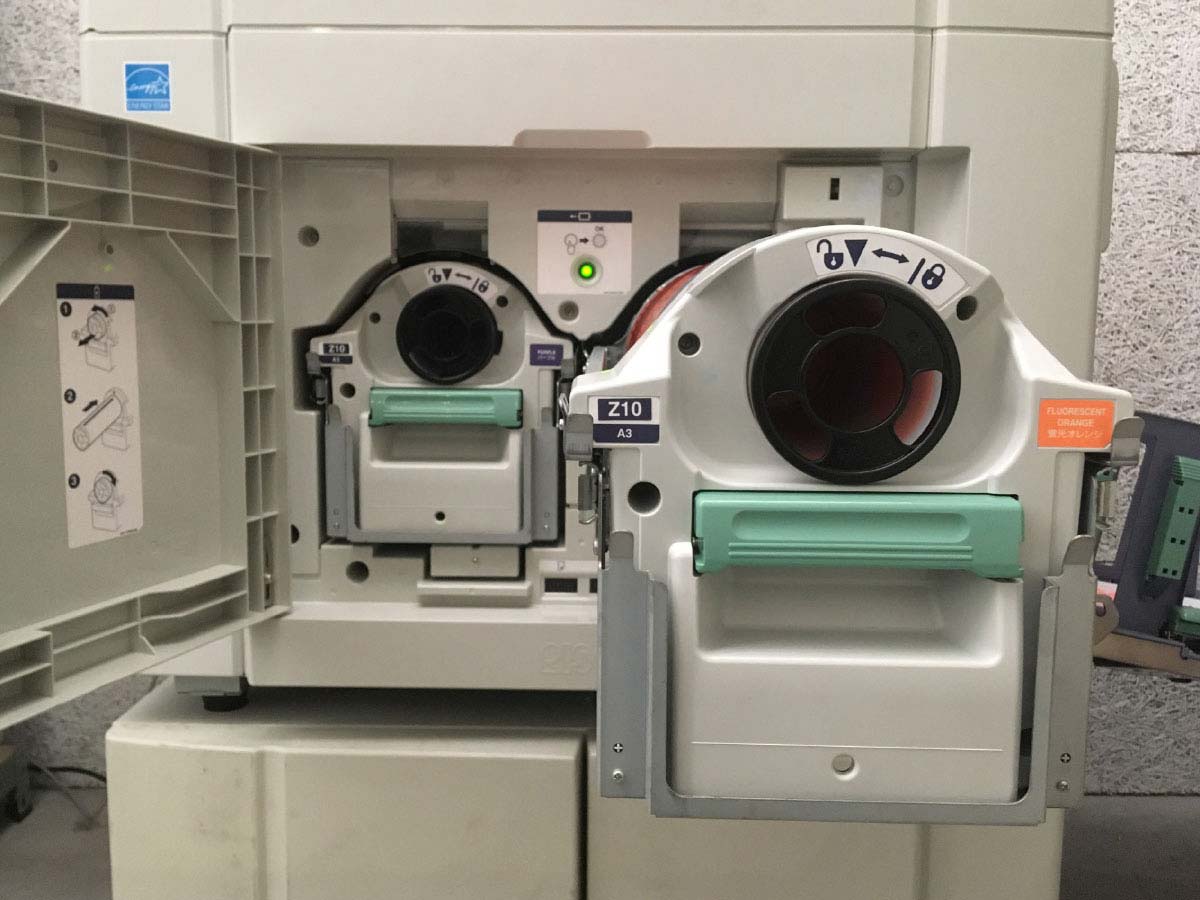 In 2011 we founded the Institut für Gebrauchsgrafik cooperative in Frankfurt, Germany. We design and produce digital and analog experiences for scientific, educational, cultural and social institutions (further information about the institute: institut.gebrauchsgrafik.org).
Since 2020, we are proud owners of a Risograph printer and have thus fulfilled our dream of possessing our own means of production. In order to make risography accessible to others, we founded the RiSORiOT collective in 2023. Through RiSORiOT we can realize your riso projects. Feel free to contact us with your request.